It's time to empower your employees, with the ultimate corporate health and wellness program! The Sweat Force partners with organizations large and small, to amongst other things, offer your workforce a go-anywhere virtual gym, motivating them to lead fitter, healthier lives.
The Sweat Force, we create a culture of wellness within your organization, leading to:
Less sick days
Higher morale
And maximum productivity!
So whether you're an HR manager, corporate wellness manager, or just someone who wants a healthier workplace – you can empower your people, and your business, with The Sweat Force.
Learn more
The future of fitness is here! Meet Sweat Pro, the one-of-a-kind virtual workout program designed for any commercial space. You'll find that, with minimal cost and easy set-up, providing Studio SWEAT onDemand workouts through the Sweat Pro program can give your clients, residents and/or guests an onDemand fitness experience they won't forget – REAL classes taught by REAL trainers, whenever they want. Get ready to boost your customers' satisfaction and engagement, increase retention, and generate higher revenue.
Sweat Pro is available for:
Health
Clubs
Fitness
Studios
Planned
Communities
Schools &
Universities
Hotels
Military
Bases
Give your clients the future of fitness, with Sweat Pro.
Learn more
EXCITING NEW OPTIONS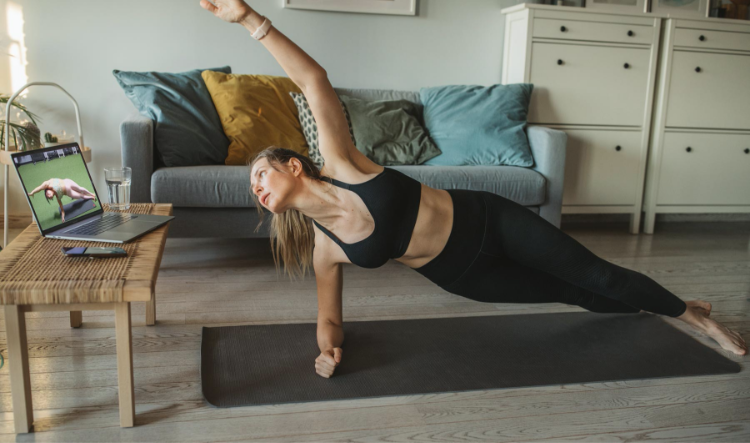 Add Your Custom Own VOD!
What better way to engage your members than by adding virtual classes they can take in addition to the vast Studio SWEAT onDemand library of workouts! Learn More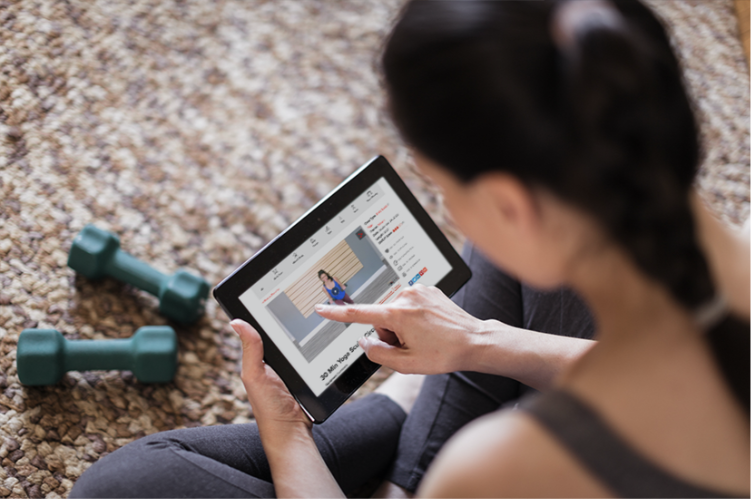 Member Personal Device Streaming
Offer your members the benefit of streaming the best virtual workouts online through their own personal devices, whether they're at your facility, at home, or on the road! Learn More