Spin Core January 19, 2017 – "Ready to Rock!"
Equipment: Indoor Cycling Bike
Are you ready to rock!?! Cat and Bethany sure are. That's right, tag team training brings on the sweat in this rock-themed Spin class. From classic to current jams, feel yourself motivated to push into the sprints, and power into the climbs.
This is just a killer, good old-fashioned, fat melting Spinning class, with a few minutes of abs at the end. Rock on.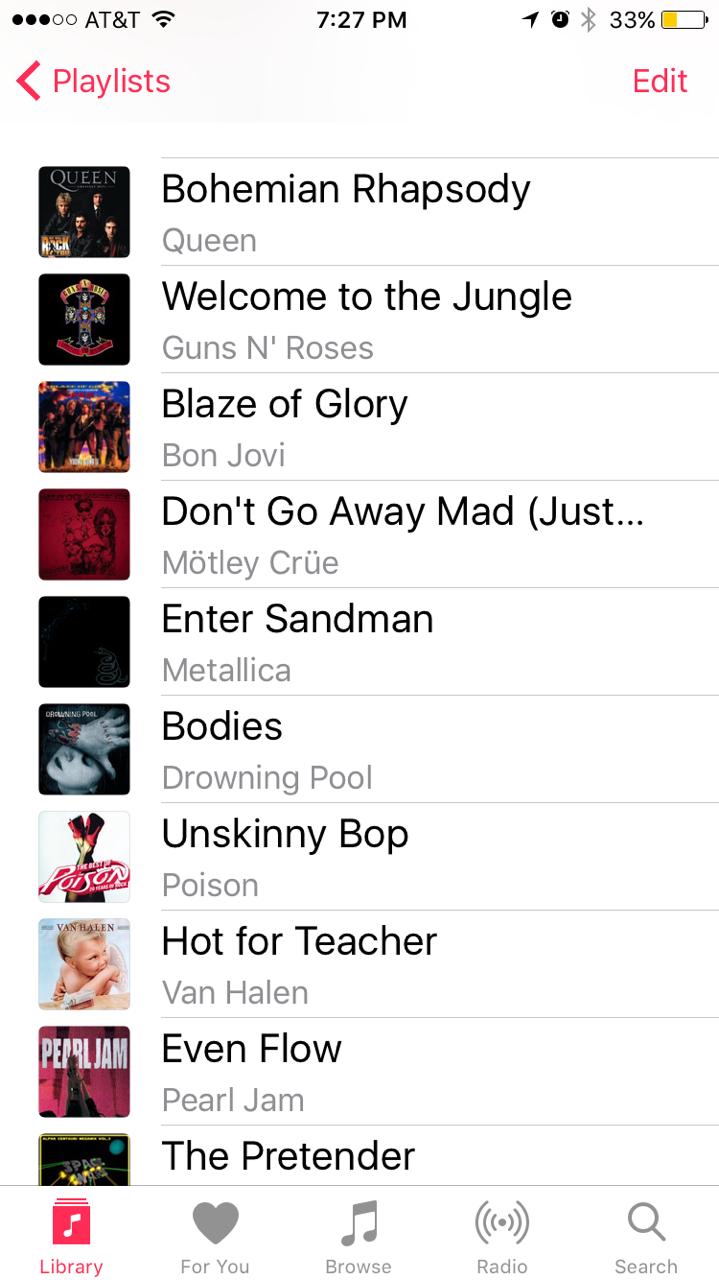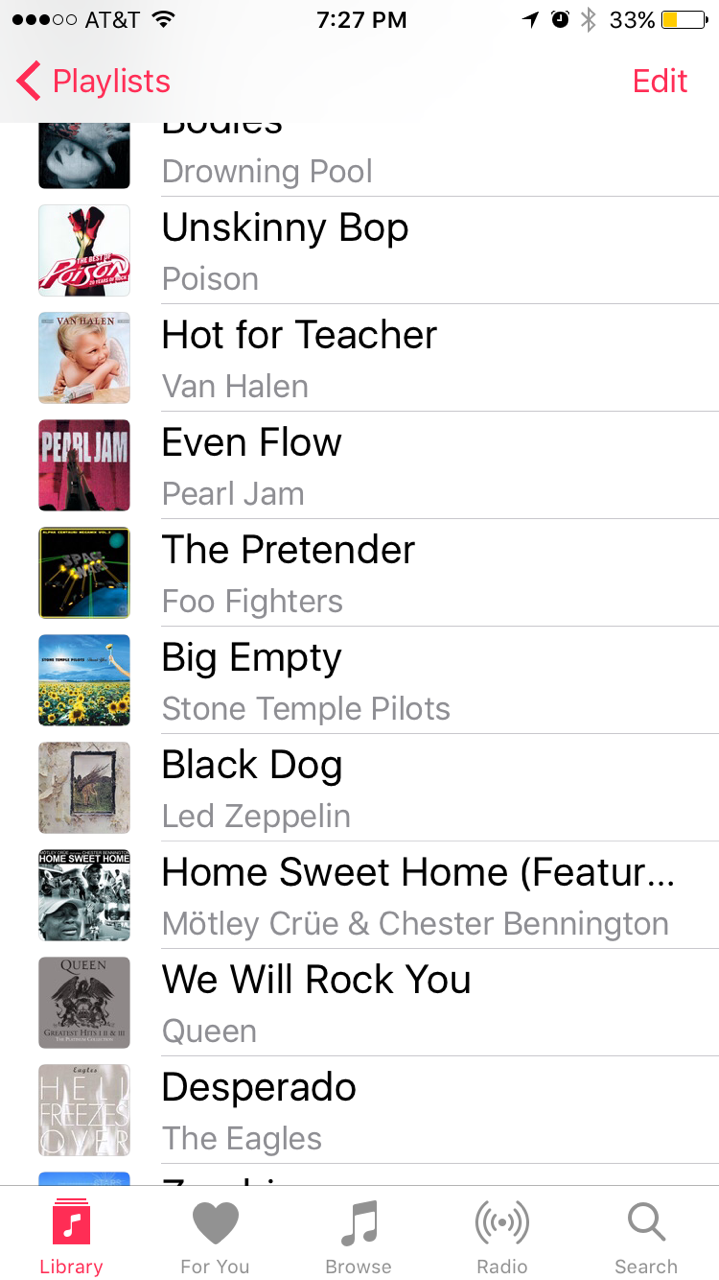 Class Type: Spin Core
Date:

January 19, 2017

Length:

1:01:31

SWEAT Scale:

1-3 Sweat Drops:

Low to Moderate Intensity

4-5 Sweat Drops:

Moderate to High Intensity
try us free
for 7 days!
No credit card required,
with over a hundred classes,
and new ones added each week
get started